Bon Bini!
Welcome to the official website of the Kunuku Man!
Amaze yourself and take a look behind the scenes of the weekly cleaning actions.
Follow me on Facebook and Instagram for all current photos, videos and of course the very latest news.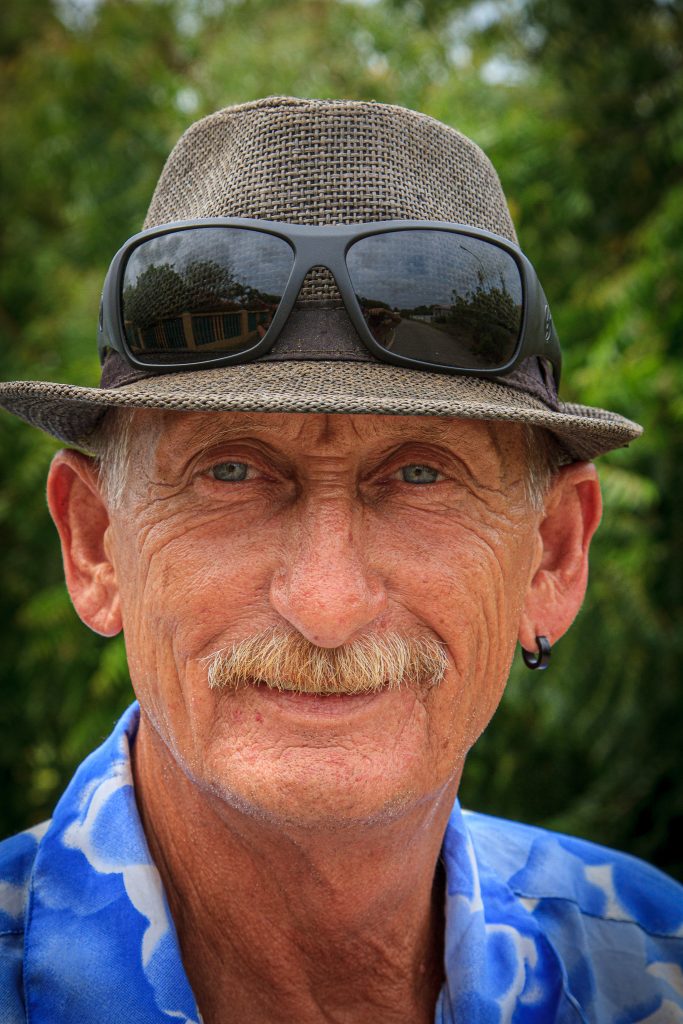 For the +140 times a cleaning action!!
For over 140 times we freed a location from waste and other litter.
On some locations we come back because it has become polluted again over time.

Weekly cleanup actions
With my fantastic team of volunteers I clean up a picked location on "our" island, every Sunday from 10:30 to 13:00
How you can help!
You can always donate, money or material
With myour money donation we buy flyers, material, vests and fruits and drinks for the volunteers,
For more information, please app the KunukuMan on
+599 9 663 8674
Cleaning actions
Help Us! Support our actions
With a donation of as little as NAF 3.00 you will receive a sticker for your car. With this we want to create more visibility and awareness on our beautiful island. Proceeds go entirely to the team of 'CURACAO MUST BE CLEANER'
Stickers are available at Van den Tweel, Zeelandia.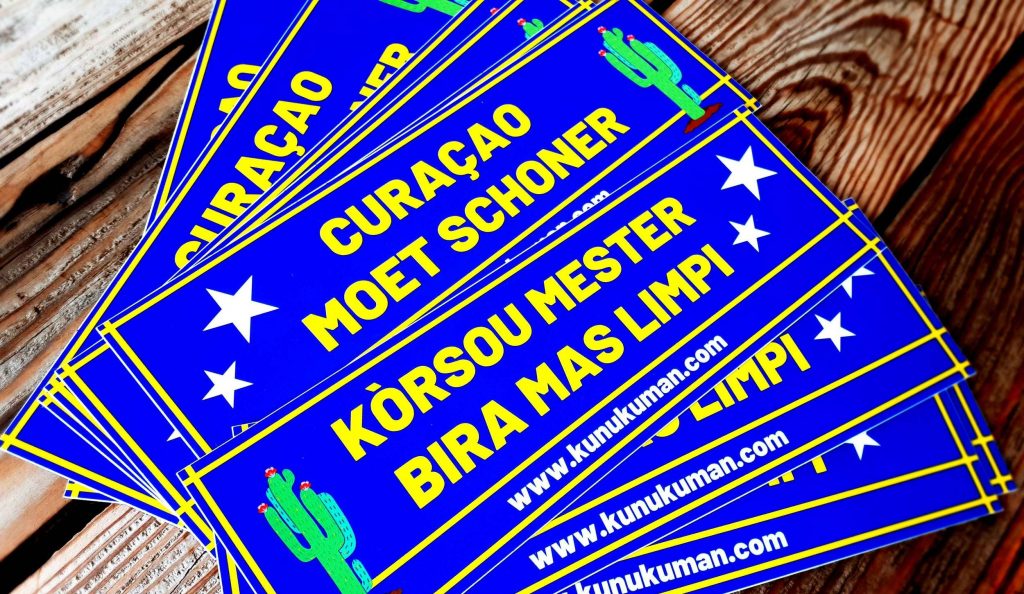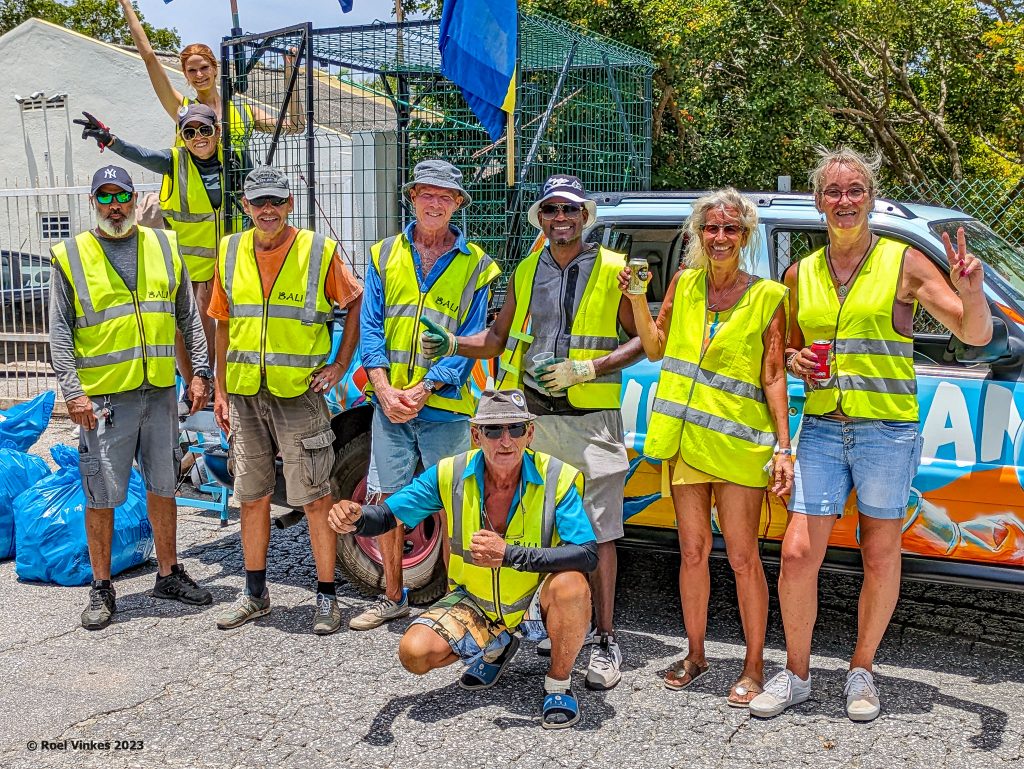 Join us. Keep our island clean!

Curaçao needs to be cleaner! Help us!
Would you like to participate in the weekly cleaning campaign? Click on the 'ik doe mee (I'm in')' button below and send the Kunuku Man a message
Since I have spent most of my life cleaning up other people's trash, I came up with the idea around May 2020 to gather a group of volunteers. Together we have started to free the 'local beaches' of Curaçao from the waste left behind. With these actions we make an important contribution to a cleaner Dushi Curaçao.

The Kunukuman