👍🏾🇨🇼👍🏾Curaçao MUST be cleaner!!!👍🏾🇨🇼👍🏾

Message for all of Curaçao.

Today (July 16) it was the 133rd cleaning action and how incomprehensibly big the mess was again !!! The "Best cleaning team of Curaçao" has collected a lot of ROTTERY in almost 3 hours. See the list. All this mess was on the BANKWERKERSWEG. The street where the ALBERT SWEITZER SCHOOL, KLEIN COLLEGE and SINT JOZEF VSBO are located. Hopeleeeeeeeeeeeesssssssssssssssssss.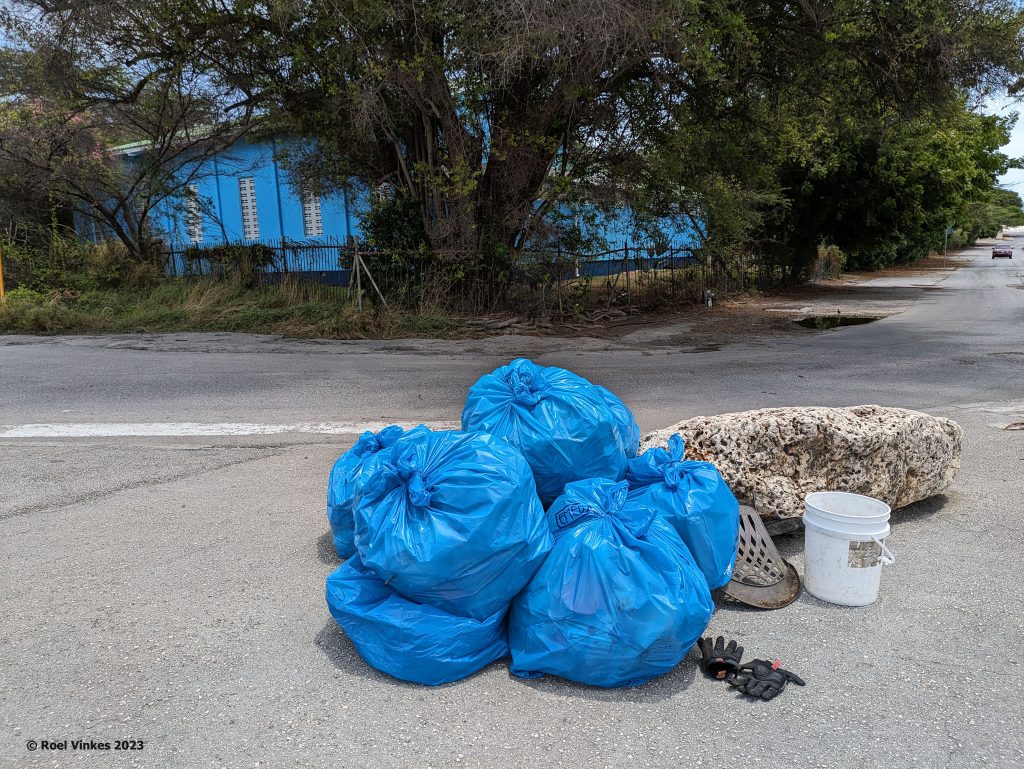 The question remains: WHO THROWS THIS MESS DOWN THERE???
HUGE LOTS OF MAC DONALDS TRASH.
So fill in the question yourself, okay?

WATCH OUT !!!!

EMPTY BEER/RUMP BOTTLES : 121 KILO. = 605 PIECES. (ALREADY IN THE GLASS TRAY)

PLASTIC BOTTLES : 10 KILO. = 500 PIECES. ( RECYCLING)

ALUMINUM CANS : 2 KILO. = 150 PIECES. ( RECYCLING)

OTHER PLASTIC : 11 KILO. (RECYCLING FUSE CARIBBEAN)

REST OF MESS : 133 KILO. (LAND FILL)

IN TOTAL A SHAMEFUL 277 KG !!!

(TO CRY AND THAT IN A SCHOOLS NEIGHBORHOOD.)
Check out the photos, but they can be shocking. SO YOU ARE WARNED!!!!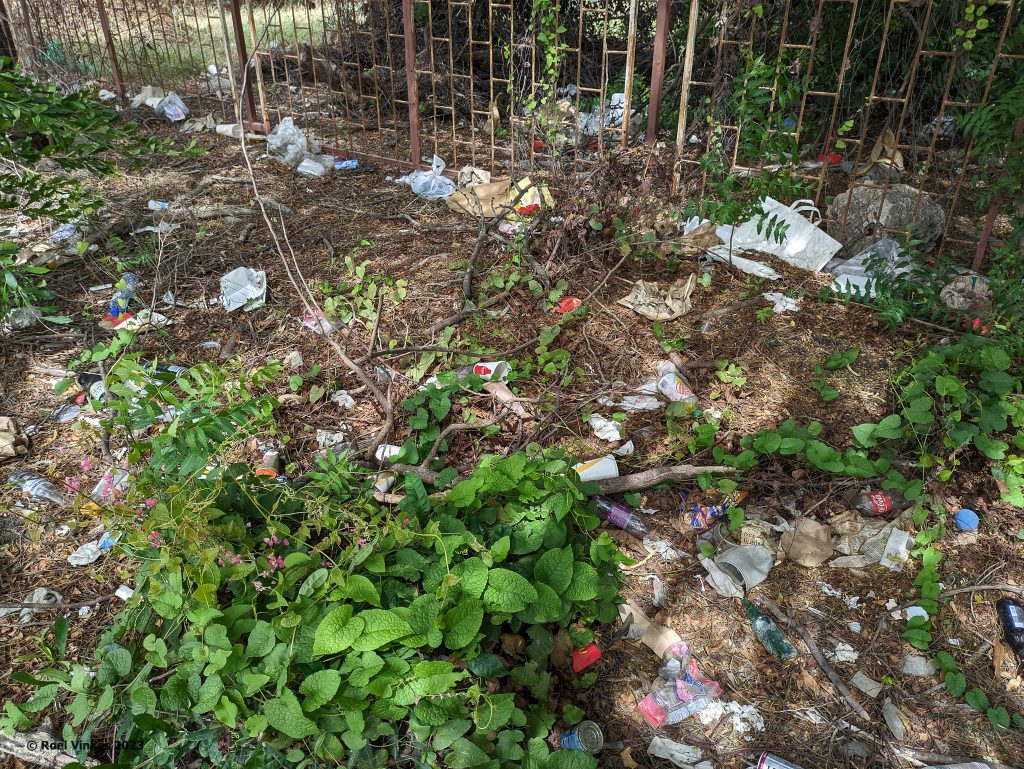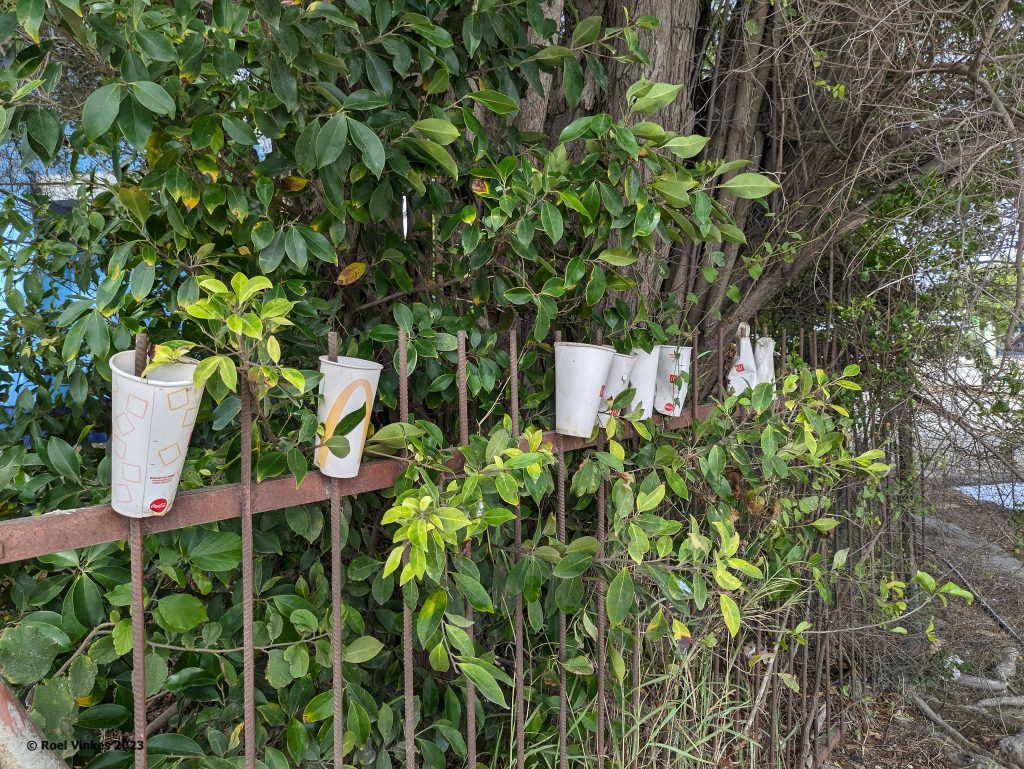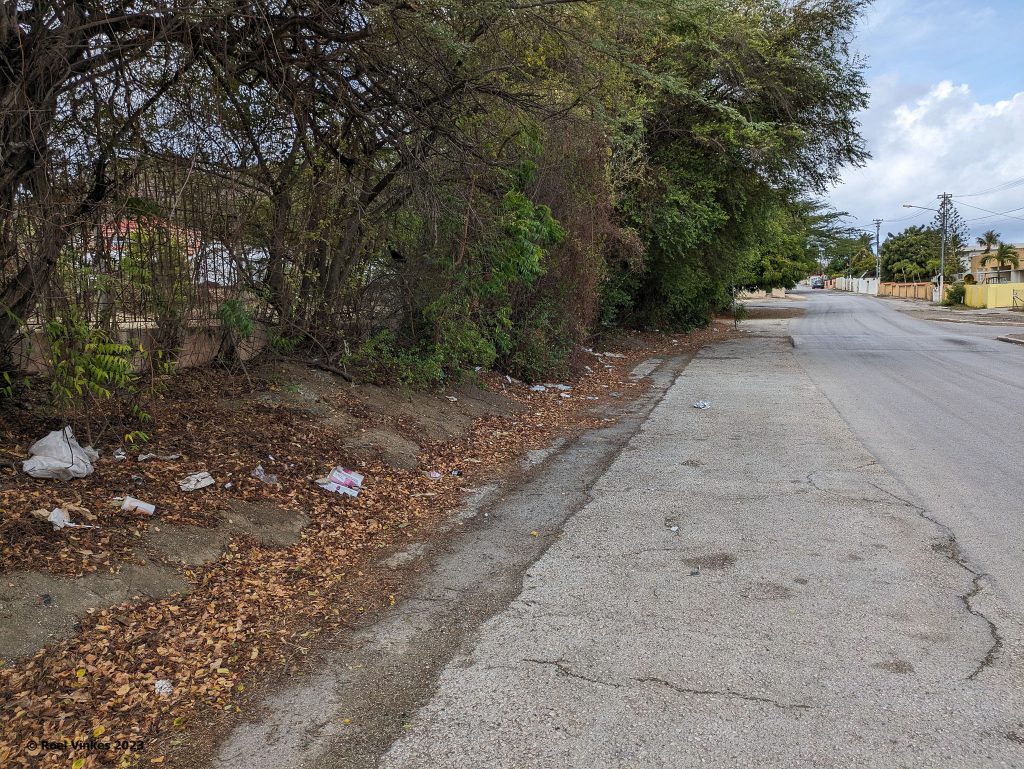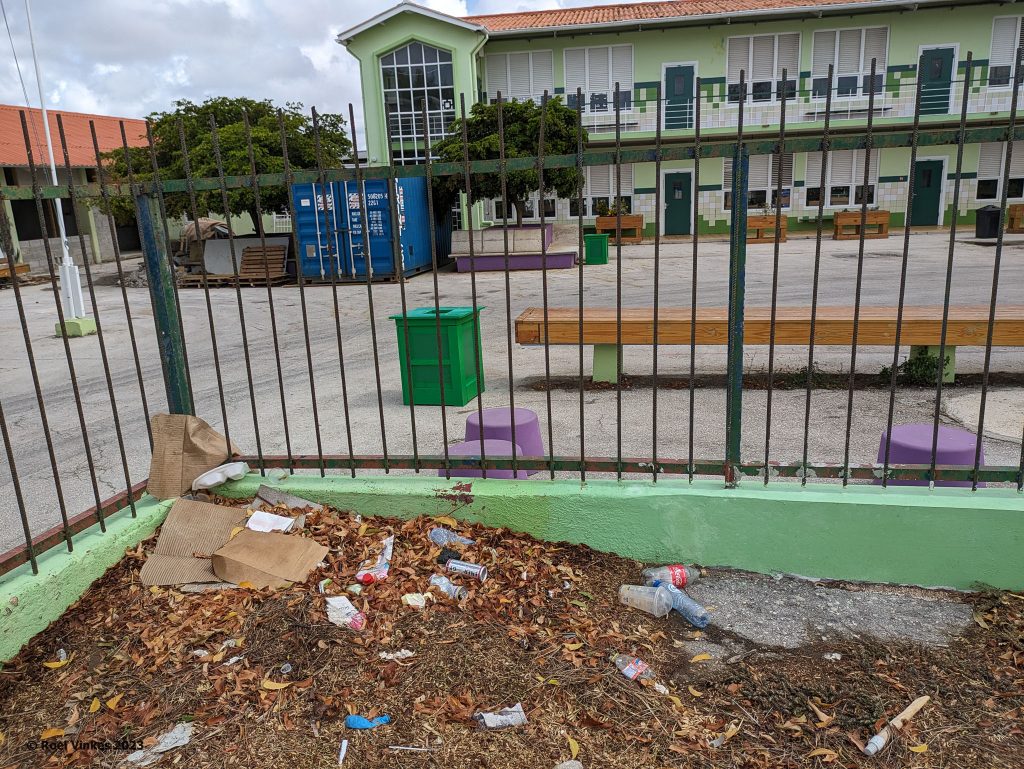 By this way, the Kunuku Man gives a very BIG COMPLIMENT to today's volunteers. What a huge job they have done.
MASHA MASHA MASHA MASHA MASHA MASHA DANKI!!!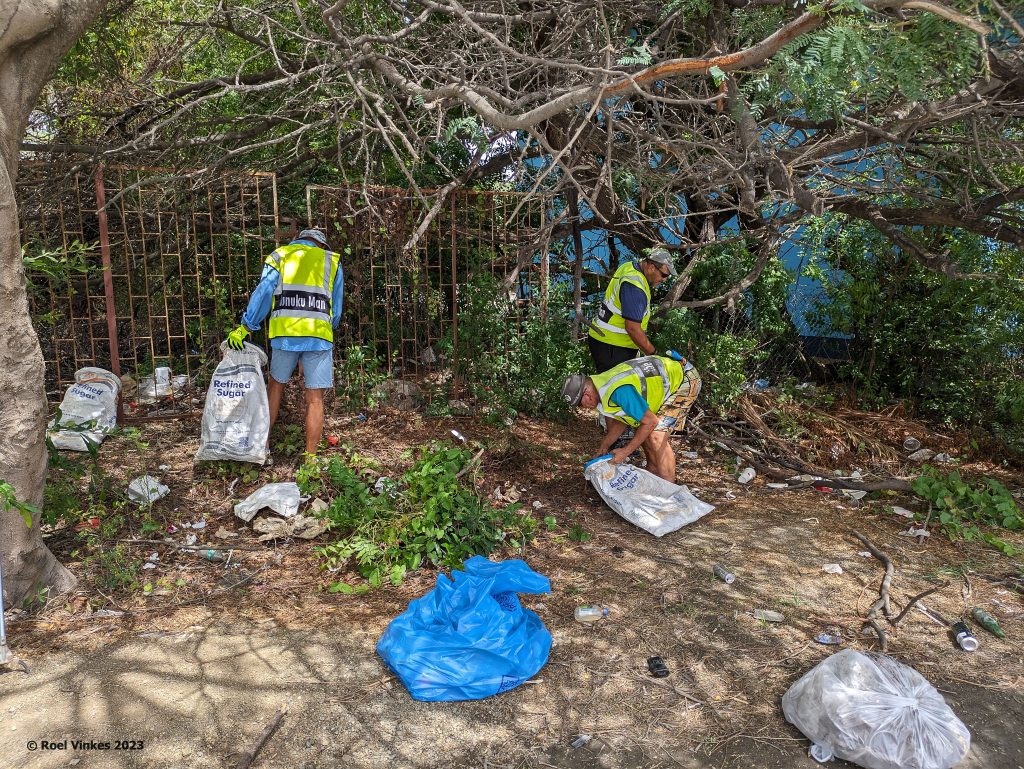 PEOPLE, CLEAN UP YOUR MESS PROPERLY, OK???

Week tip from the Kunuku Man :

Throw all your garbage in your own bed for one week, okay ?????
Definitely doesn't feel good.
But that feeling is weekly fare for " OUR " island.

The Kunuku Man is also looking for people with a heart beating for Curaçao, to help with the weekly cleaning actions. Send an app on +59996638674 and then we'll see each other soon, okay?

For all information regarding the DIRT PROBLEM here please visit www.kunukuman.com